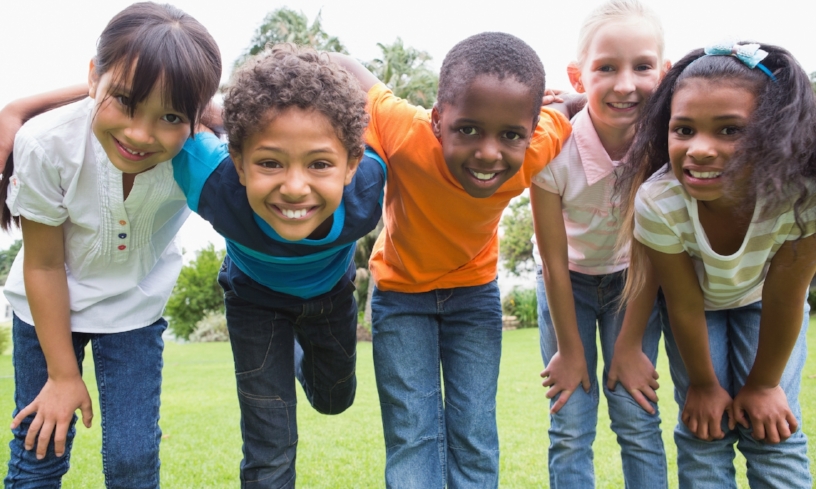 At Integrative Neuropsychological Services, our evaluations are client-focused. Our intention is to help you and/or your child feel relaxed and comfortable with the process so the best possible results are obtained.
Full Evaluations Include:
2-3 in-office testing sessions
School Observation/Consultation
Feedback Session
Participation in school team meetings, IEP meetings and District proceedings (including testimony at impartial hearings).
Payment
Private Payment accepted, inquire for rates
DOE Vouchers accepted (Approved DOE independent Evaluator)
No Insurance Accepted; Invoices provided to facilitate reimbursement